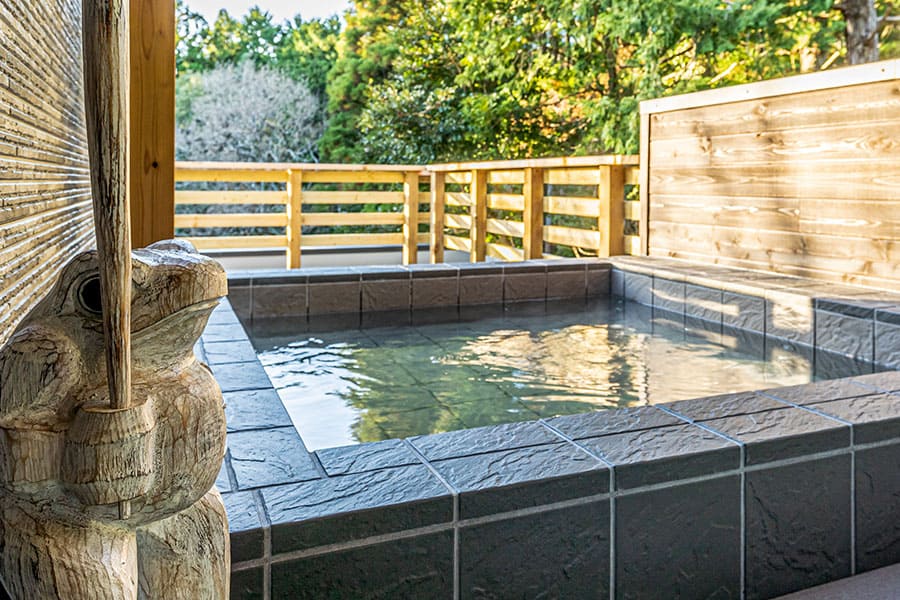 Open-air bath overlooking the forest
The rooftop open-bath uses the natural groundwater pumped up from 100m down. Enjoy the soft hot water with a lot of minerals available anytime!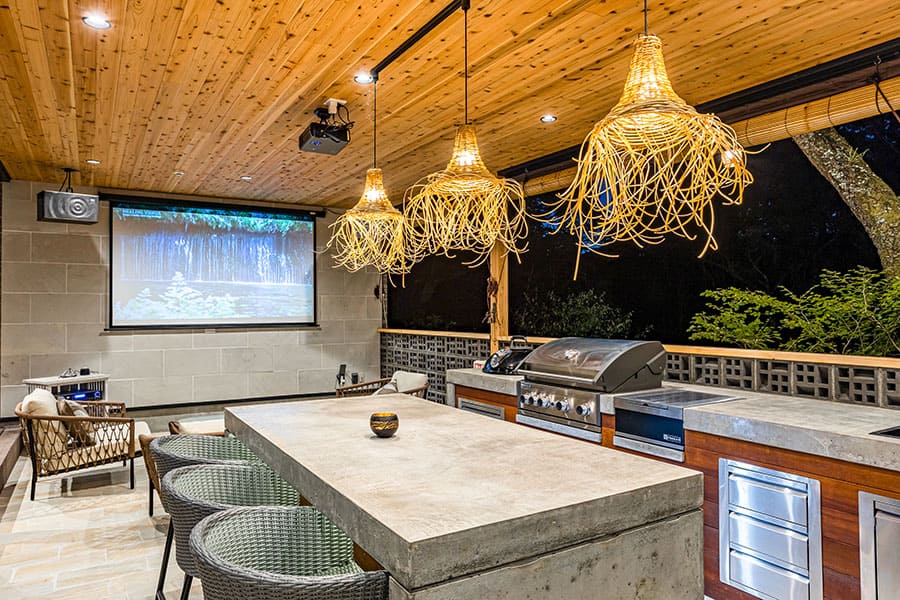 Outdoor Big Screen Projector
Our BBQ terrace has a big screen and Karaoke(DAM).
You can enjoy your favorite movies, music and Karaoke.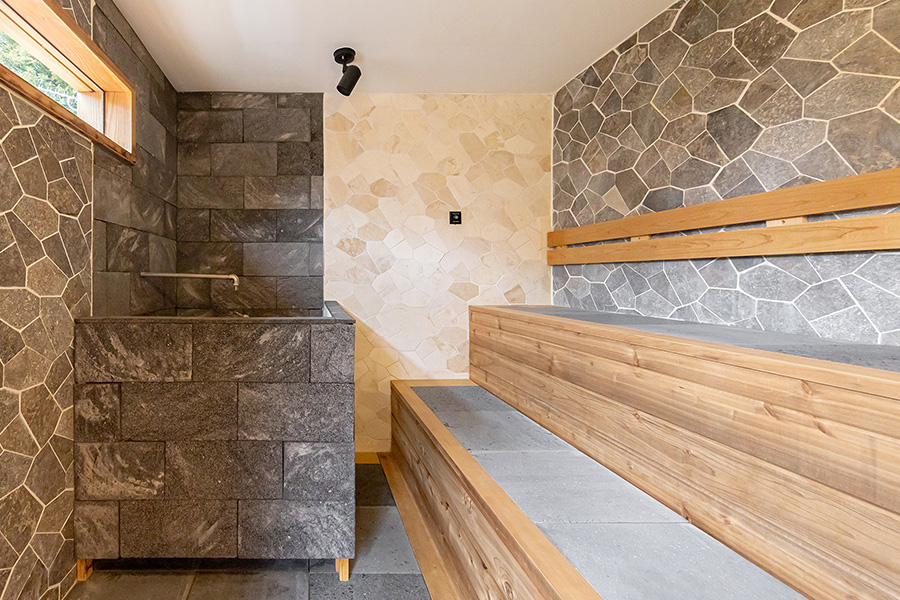 Magma Sauna
You can experience automatic Loyly and fans, the cold bath with natural groundwater, and the best "*Totonoi" overlooking the forest.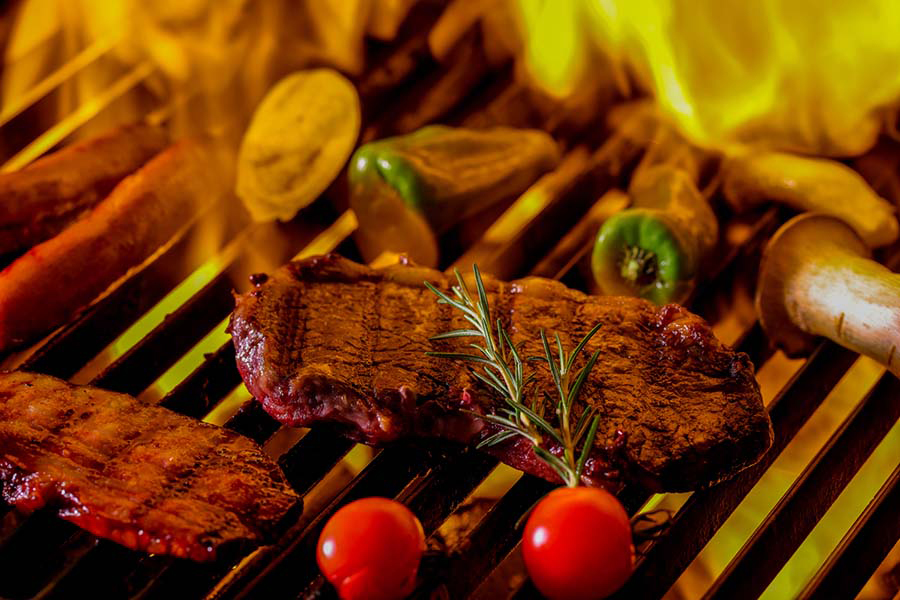 BBQ Lesson by a Professional BBQ Instructor
They will teach you how to prepare charcoal, cook delicious meat and vegetables, and etc.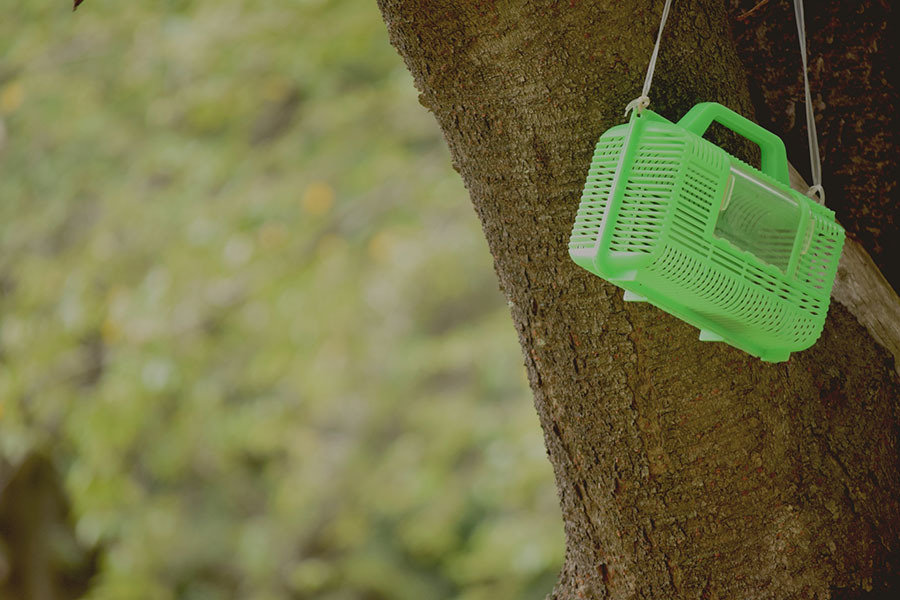 Insect Hunting Experience
There are insects such as beetles and stag beetles in the forest around the facilities.
We rent baits, mechanisms, insect cages and nets. (From June to August)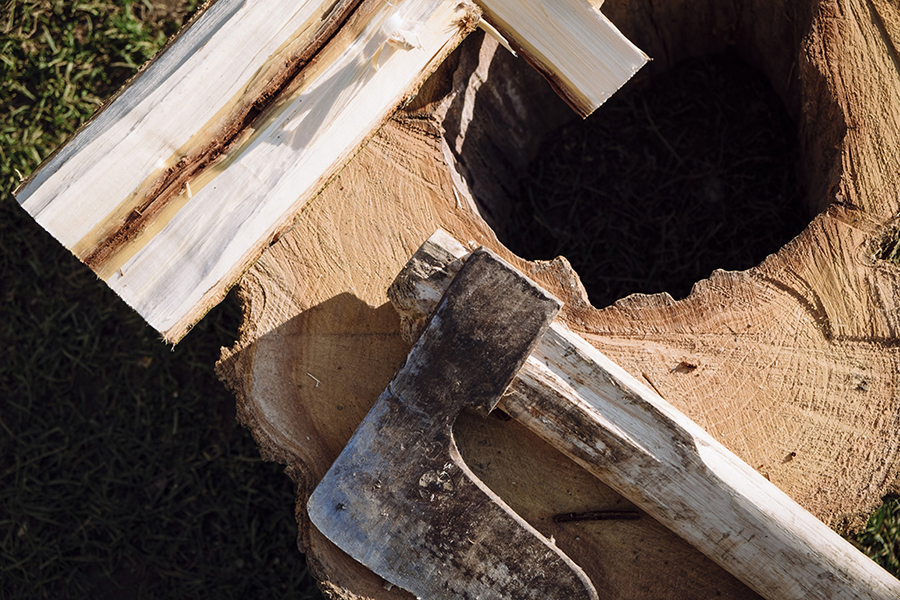 Woodchopping Experience in The Forest
Under the guidance of our staff, you can experience woodchopping.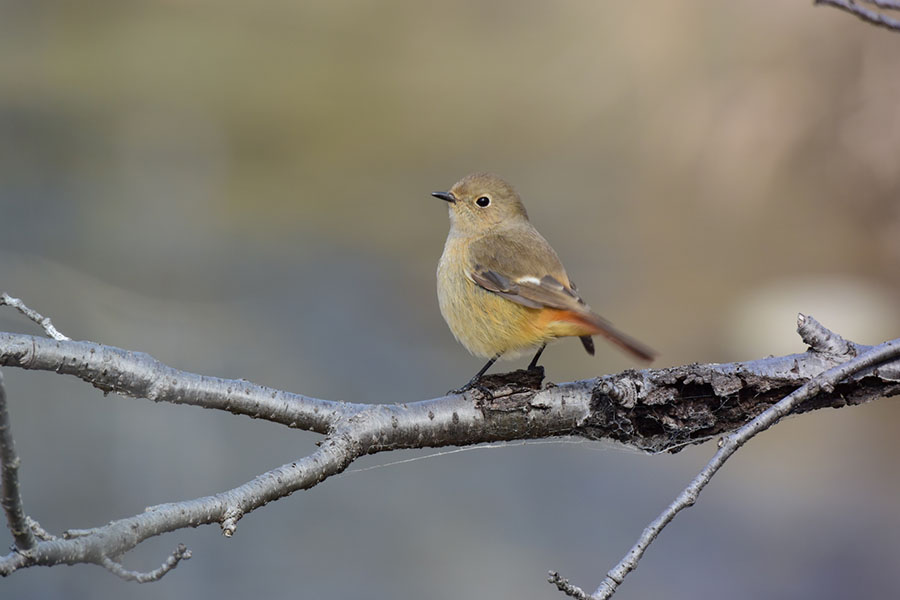 Feeding Little Birds in The Forest
If you bait a bird's nest in the forest on the premises in the morning, various types of little birds such as Japanese nightingales will show up.